Upcoming Event
Attend a Matchmaking event to reach new business developement opportunities. Schedule as You Go

Schedule virtual, in-person or hybrid meetings - always with the option of rescheduling when you cannot make it.

Get the Most Out of Each Event

Our system will automatically recommend new matches and opportunities based on your requirements, as well as making it easy for you to manage your schedule for and throughout each event.

More...

Collaborate

Share your screen, send files, and chat with peers or potential matches straight from the virtual meeting platform. Works across desktop, tablet, and mobile devices.

More...

Get Notified

Get instant in-app, email, or SMS notifications about meeting requests or cancellations, new matches, opportunities, products and services.

More...

Clean, Mobile-Friendly Interface

Our system is flexible and intuitive. Easy to access and use in only 3 steps, with no installation or downloads needed.

More...
Premium Access with MBM Prime
MBM Prime is the largest business matchmaking network in the world. We connect you to great events, serious buyers, and valuable business opportunities - from all sectors. Become a member of our Prime network and gain access to an exclusive range of global and national events, as well as a priority within our customer support.
Save money using our technology
Increase your contact capability
Meet buyers and suppliers globally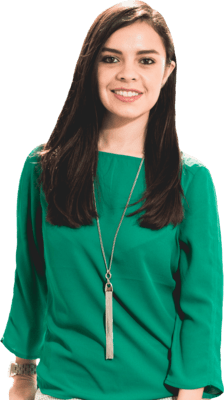 Connect with an MBM Representative
Schedule a call with one of our experts to learn more about our services and find out the best solution for your needs.