 Features To Meet Your Goals
Matchmaking

As a host, you can customize your meetings in several ways: set the meeting length, cap meetings allotted, assign locations, define the schedule and include breaks, decide how meetings will be confirmed, and set the requirements for your matches.

More...

Custom Portal

Customize your portal to your organization's branding: include logos for sponsors, agendas, banners, custom FAQs, and any detailed information you'd like your participants to access.

More...

Full Engagement Services

Get everything you need for your event registration in one place, including payment integration, the ability to personalize agendas with sessions and workshops, and event management throughout the entire conference.

More...

Roles and Primary Functions

MBM's solution allows participants to register with their specific roles to an event or portal, with the option of choosing a general role of Buyer or Vendor.

More...

Vendor Profile

Vendors can build and customize their profiles to include information such as certifications, past performances, revenue, and their company's socioeconomic category, which helps the software create more effective matches according to buyers' requirements.

More...

Customized Training Material

Participants can access custom-looking material with all the details and information they need to navigate the platform and attend your virtual business matchmaking conference.

More...

Supplier Platform

Suppliers have access to a customized matchmaking platform where they can view matches, request and schedule one-on-one meetings, and browse through the directory to see other suppliers.

More...

Matchmaking and Meeting Scheduling

Got a new match? Schedule one-on-one meetings or one-to-many meetings by sending requests and confirming meeting times on the spot. All confirmed meetings will appear in the final schedule.

More...

General Meetings Portal

Schedule meetings with other participants even when they don't exactly meet your specifications. Just set up a general meeting through our system during an event.

More...

Let's Connect

Learn more about each potential match before scheduling a meeting with them. Use Let's Connect to contact other participants, view their information, and never miss out on opportunities found through our system.

More...

Activity Sessions/Workshops

Want to add more than just "matchmaking meetings" to a schedule? Set up Learning Sessions, Workshops, and Luncheons through our system. Build and control your own schedule.

More...

Compatibility Scoring Module

Increase the level of quality matches you make with the Compatibility Scoring, a module integrated into our software. Buyers can specify their requirements and let our system find the vendors that match them, which will be posted as a score to both buyers and sellers, making it easier to create more valuable connections.

More...

Project Manager

Once you create an event, you'll be assigned a Project Manager: an MBM representative who will assist and oversee your activities from start to finish. They'll also provide reports and, for an additional fee, can travel to offer support on-site.

More...

Custom Email Address

Get a unique email address for your event, where you'll receive all of your event-related communication (i.e Walmart@mybusinessmatches.com).

Hours of Customer Programming

Need a specific module? We can create it. Depending on your package, you also get access to several hours of programming, which you can use to improve your portal or event.

More...

Custom Location Set-Up

Are your meetings happening at different locations instead of just in one room? The Custom Location allows your participants to view and choose where they would like to meet.

More...

Multilingual

Customize the portal and content of each event to the language of the country where it's being hosted. We also offer translations in areas such as corporate, legal and migratory documents, instruction manuals, web pages, blog management, newsletters, etc.

More...

E-Blasts

MBM will identify the type of participants you're seeking and send them e-blasts about your event. If you don't have a specific need, we will e-blast based on the location of the event to target local small businesses.

More...

Customized Mobile App

Want to create an app for your event? We'll customize it for you, allowing participants to access their schedule, check-in, provide feedback, and rate their meetings.

More...

Post Event Features

Get access to many post-event features that can help you track and understand its results, including reports with detailed breakdowns of the event's analytics, feedback surveys, testimonials, and a follow-up capability that lets you reach out to participants and close contracts up to 180 days after the event.

More...

MBM Support

MBM offers one-on-one support for virtual events, available through phone, email, or live chat from 9:00 am - 5:00 pm CST.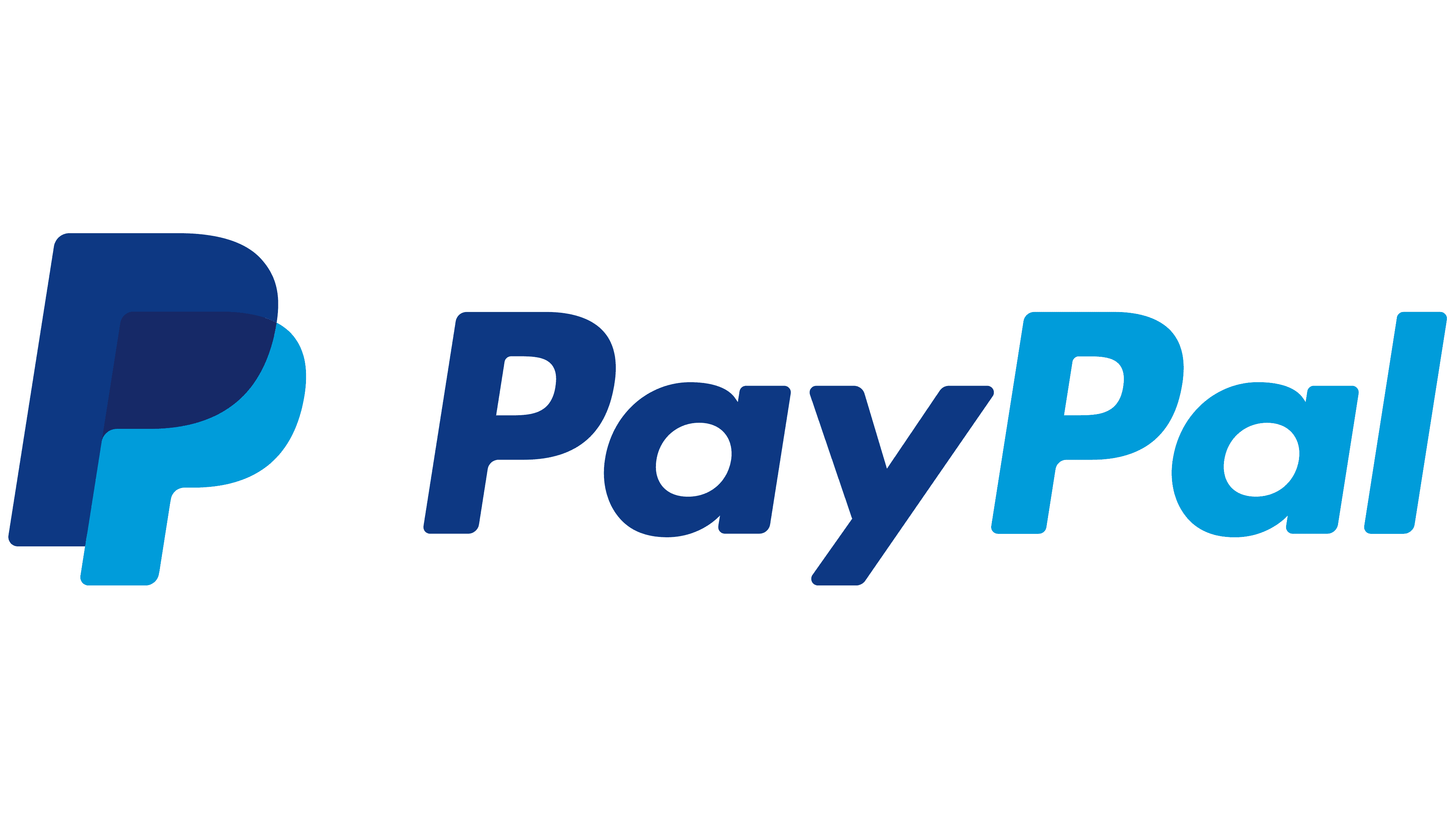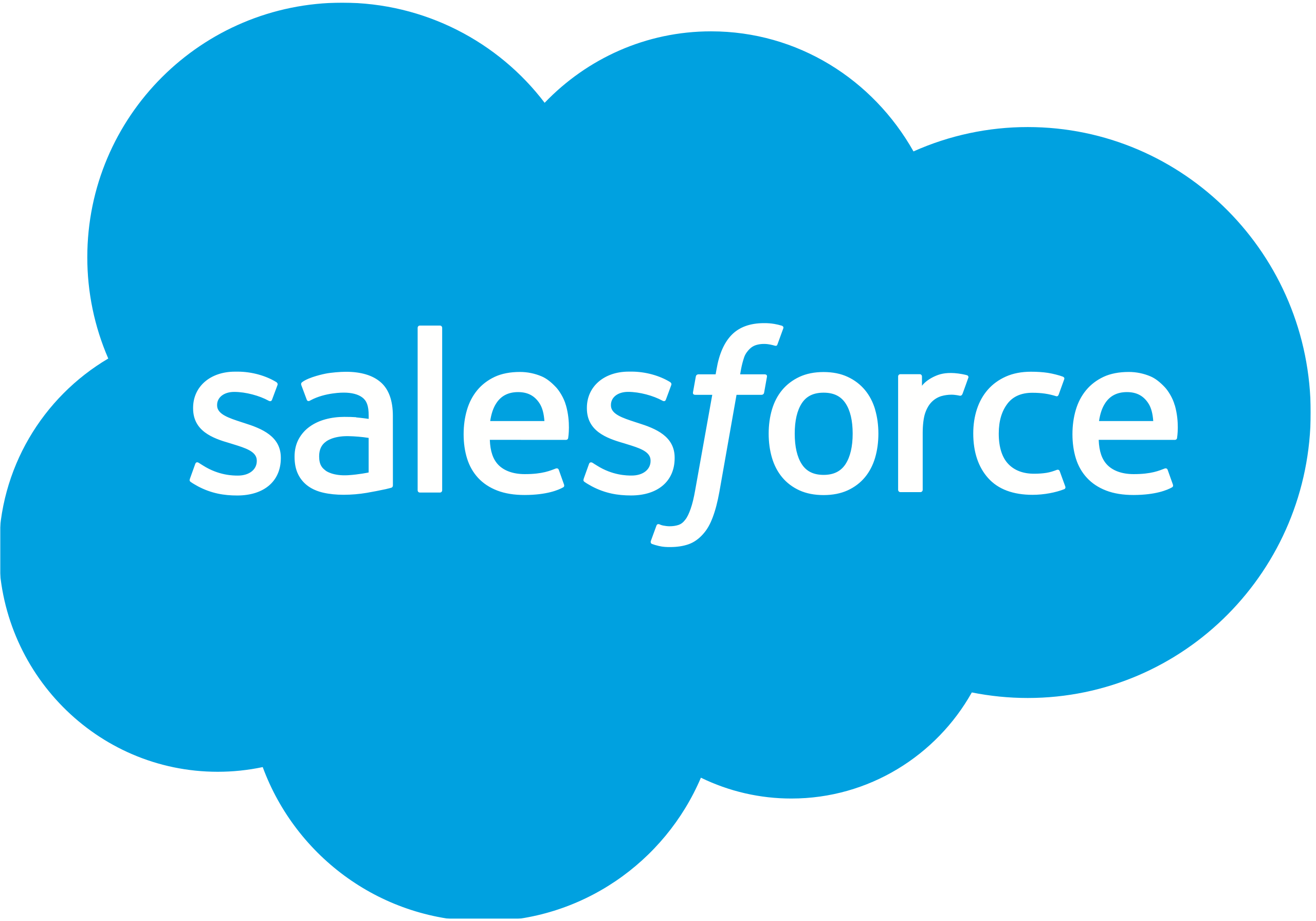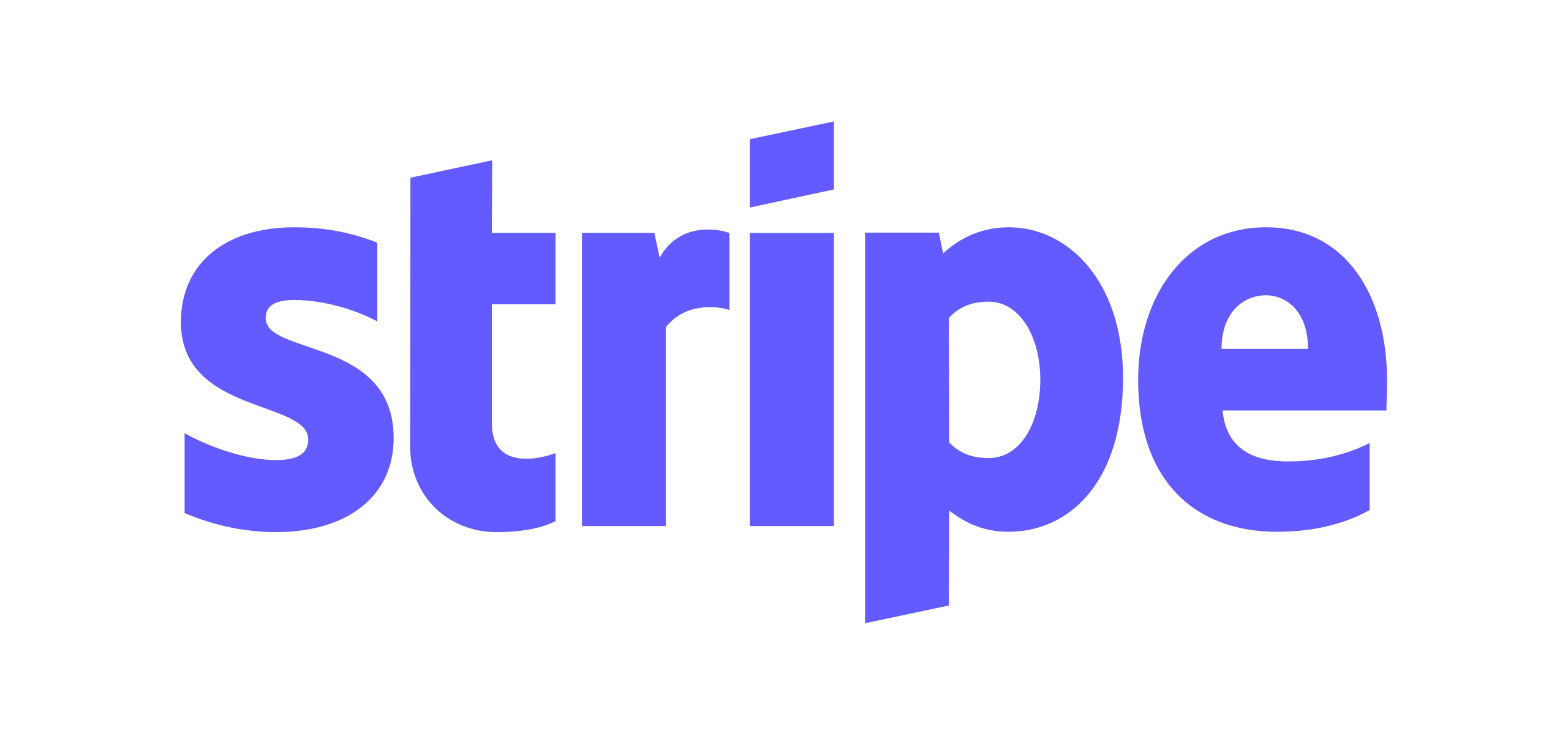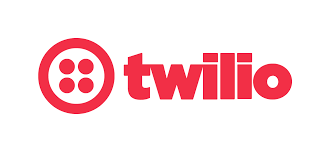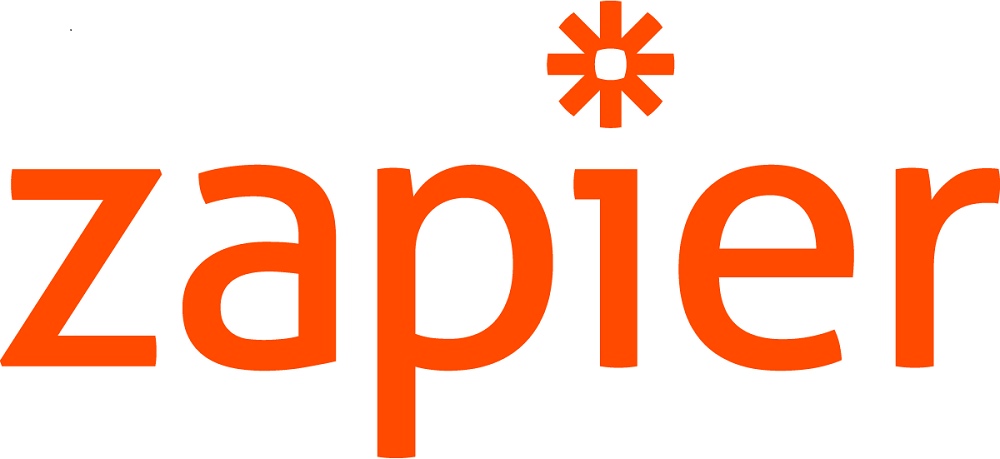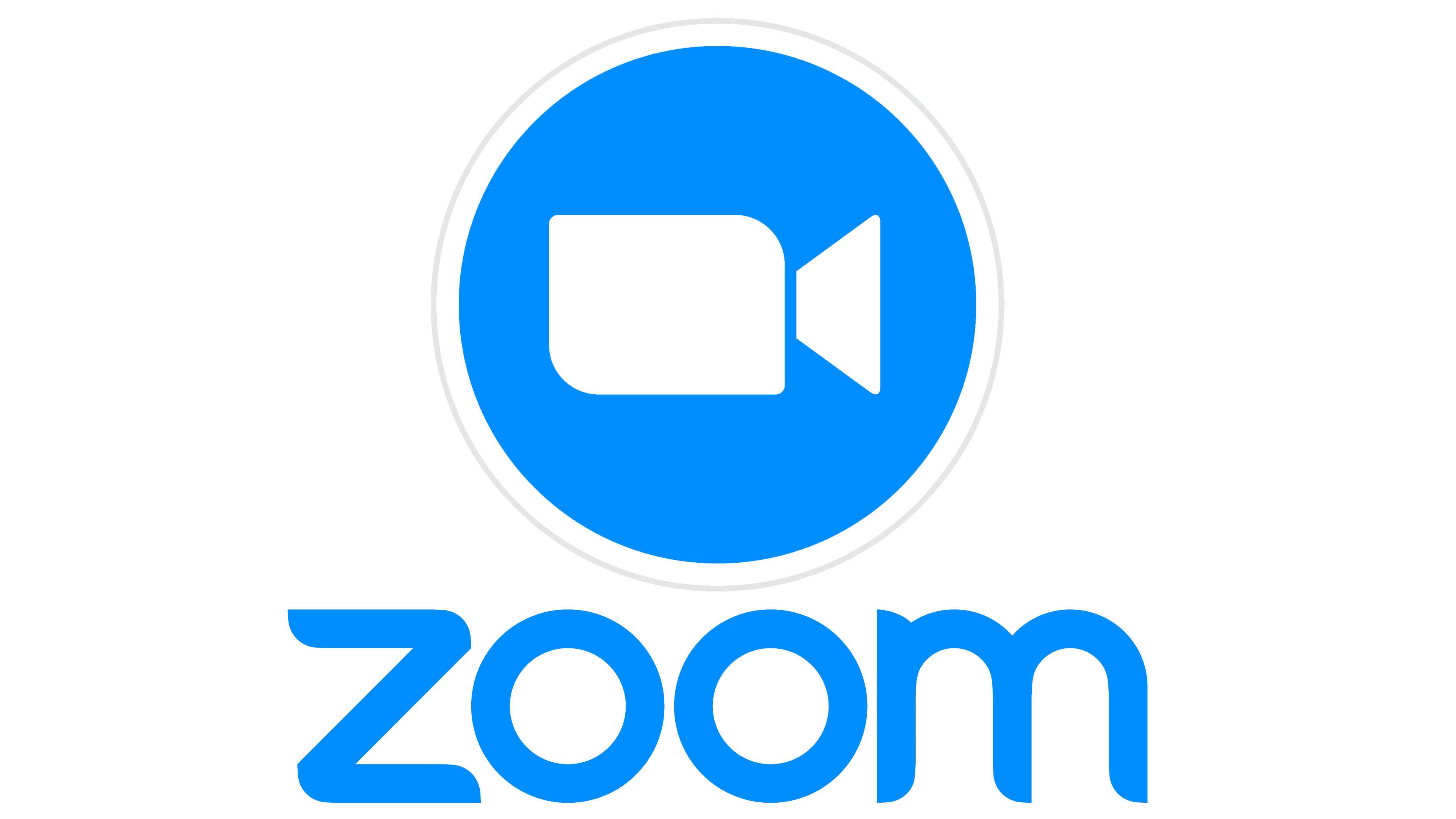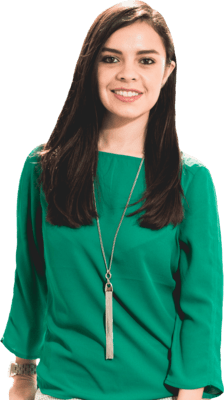 Connect with an MBM Representative
Schedule a call with one of our experts to learn more about our services and find out the best solution for your needs.