Brands That Have A Business Intelligence Tool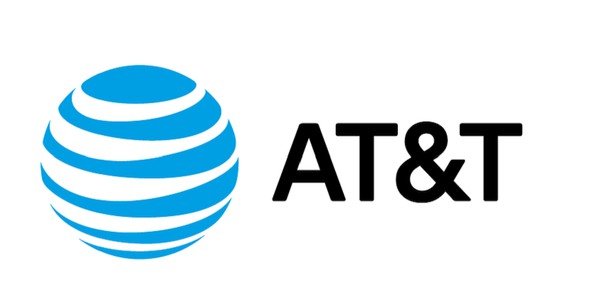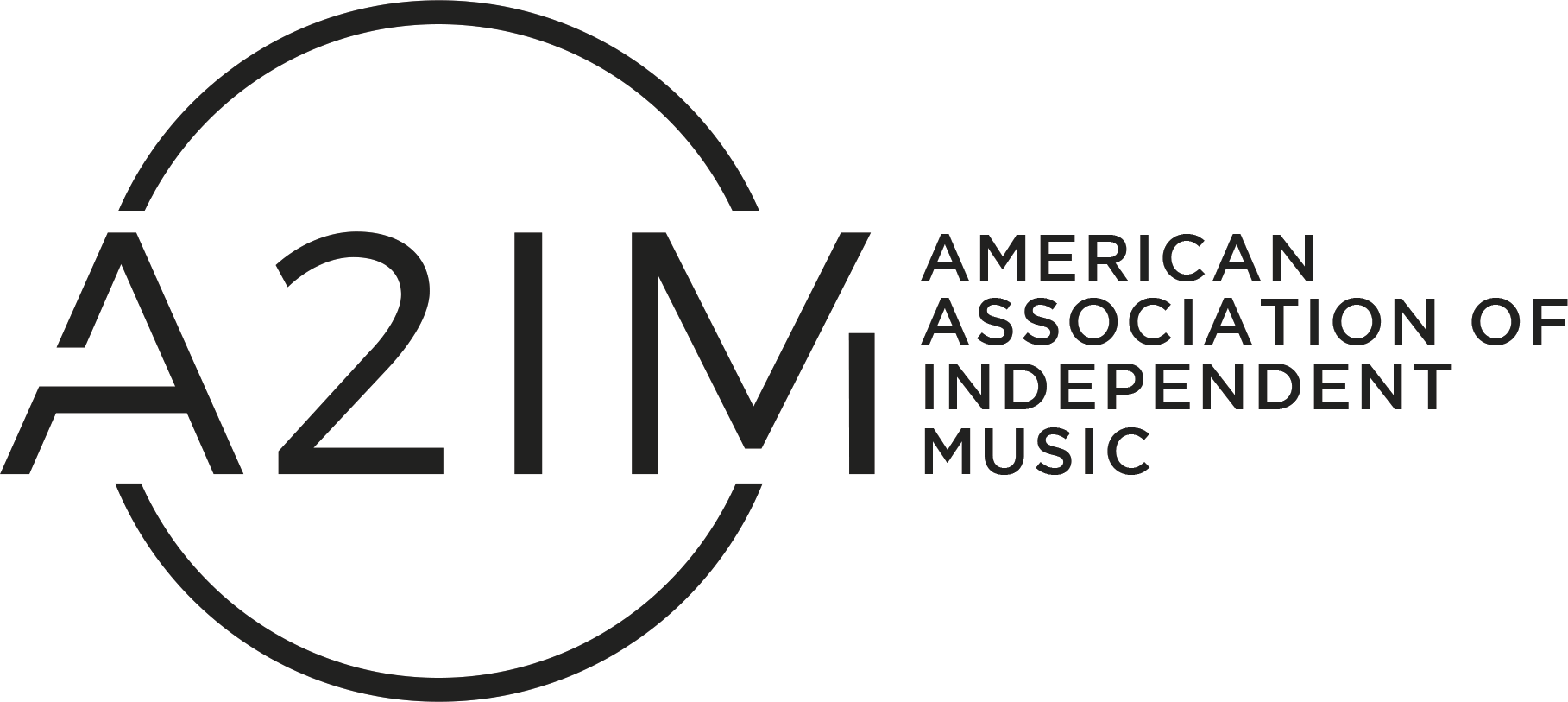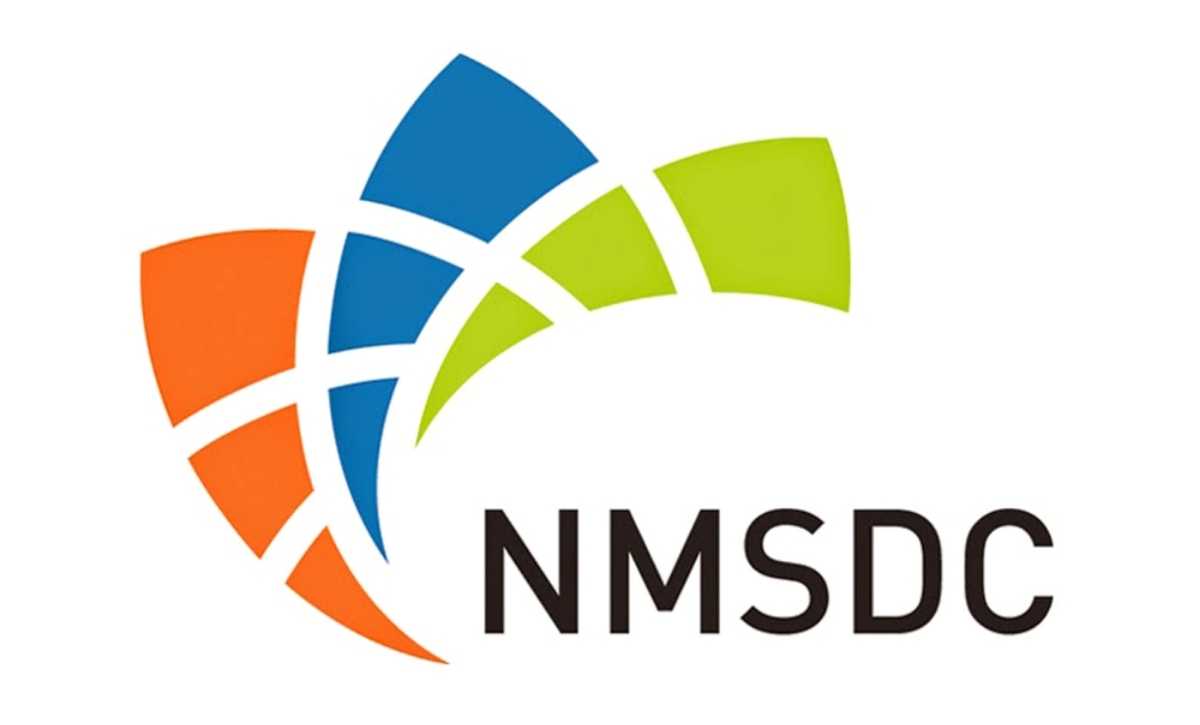 Product Overview
The Business Intelligence Tool automates the process of connecting your users to the best opportunities, while giving you access to MBM's vast array of innovative software-as-a-service (SaaS) applications. It can help government entities, commercial buyers and sellers to extend their reach and visibility when marketing products and services, while supporting chambers of commerce, trade organizations and nonprofits in connecting businesses through innovation - on a local, national and global scale.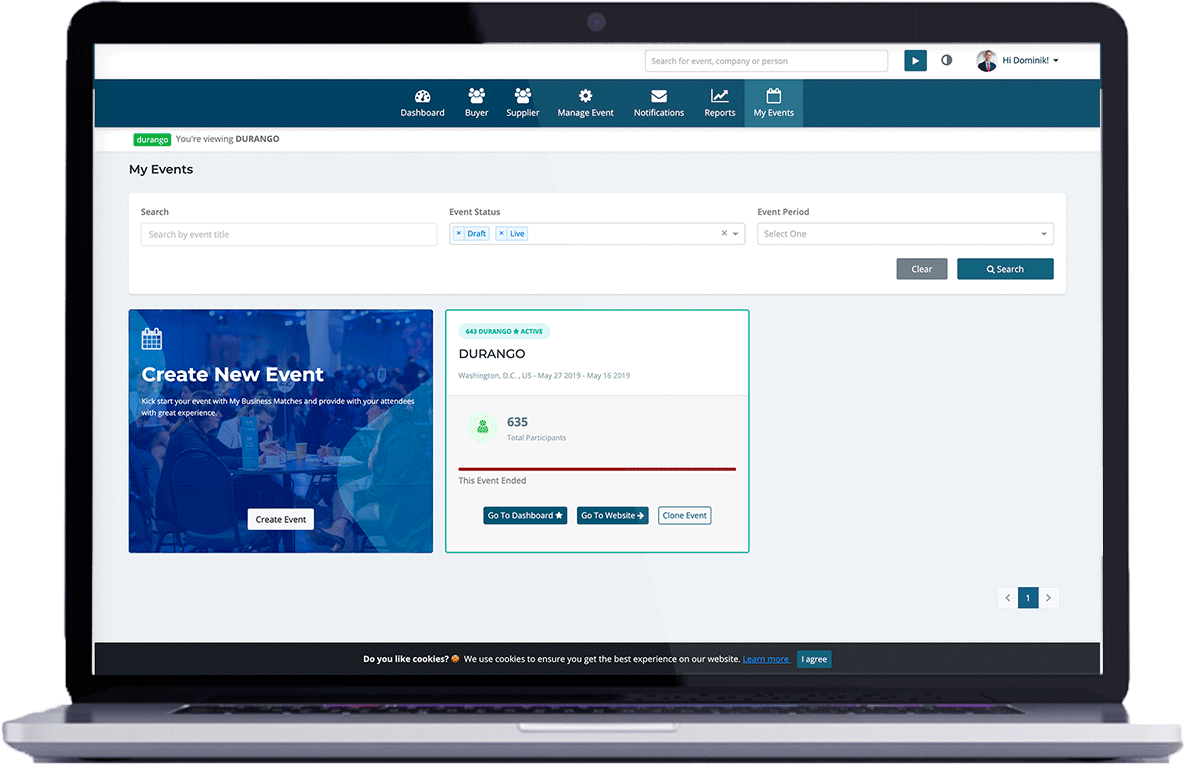 Benefits
Launch a 24/7/365 Business Engagement Portal and use AI-powered matchmaking to connect participants based on your specific needs.

Run as many on-site matchmaking events as you'd like every year via the software platform.

Access US external databases to find local and national opportunities from corporate partners, buyers, and suppliers.

Generate revenue from sponsorships, subscriptions, and additional services. Features To Meet Your Goals
Compatibility Scoring

A first-to-market solution, our Compatibility Scoring will match you with the most qualified participant for your needs. No more pointless networking - just matched companies.

More...

Meeting Scheduling System

A powerful recommendation engine that suggests the investors that are ideal for your needs and available to meet during each event.

More...

Let's Connect

Learn more about each potential match before scheduling a meeting with them. Use Let's Connect to contact other participants, view their information, and never miss out on opportunities found through our system.

More...

Schedule as You Go

Schedule virtual, in-person or hybrid meetings - always with the option of rescheduling when you cannot make it.

B2B Portal

Allows you to conduct virtual meetings 24/7/365.

Find the Perfect Match!

Create a customized "scorecard" that includes socioeconomic categories, past performances, business certifications, and revenue. Our system will automatically recommend new connections and opportunities based on your scorecard, making it easy for you to find the perfect match.

More...

Collaborate

Share your screen, send files, and chat with peers or potential matches straight from the virtual meeting platform. Works across desktop, tablet, and mobile devices.

More...

Get Notified

Get instant in-app, email, or SMS notifications about meeting requests or cancellations, new matches, opportunities, products and services.

More...

Clean, Mobile-Friendly Interface

Our system is flexible and intuitive. Easy to access and use in only 3 steps, with no installation or downloads needed.

More...

Tools for Buyers

Our system includes RFI/RFP tools for buyers.

Pivot Table

Filter out data by registration question, group reports by particular field and export to Excel.

Integrations

Our system integrates with major Calendar Platforms, as well as with third-party databases to make it easier to conduct background checks on vendors.

More...

Full Engagement Services

Get everything you need for your event registration in one place, including payment integration, the ability to personalize agendas with sessions and workshops, and event management throughout the entire conference.

More...

Post Event Features

Get access to several post-event features that can help you track and understand its results, including reports with detailed breakdowns of the event's analytics, feedback surveys, testimonials, and a follow-up capability that lets you reach out to participants and close contracts up to 180 days after the event.

More...

MBM Support

MBM offers one-on-one support for virtual events, available through phone, email, or live chat from 9:00 am - 5:00 pm CST.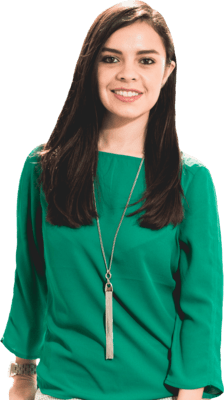 Connect with an MBM Representative
Schedule a call with one of our experts to learn more about our services and find out the best solution for your needs.