 Solutions for Small and Mid-Size Businesses
We believe in face-to-face business meetings. My Business Matches empowers clients with a user-friendly online tool to make their business matchmaking events happen. Set up a 24/7 platform, create events, or attend them! Our system is intuitive and integrated, helping you find the right business partners and discover new opportunities in just one click. Features To Meet Your Goals
Let's Connect

Meet with other participants at any time and location during on-site events or message them via our Let's Connect private chat during virtual events. Our feature also allows you to view the details of each attendee and learn more about your potential match.

More...

Supplier Platform

Suppliers have access to a customized matchmaking platform where they can view their matches, request and schedule one-on-one meetings, and browse the directory to see all other suppliers and potential connections.

More...

Vendor Profile

Vendors can build and customize their profiles to include information such as certifications, past performances, revenue, and their company's socioeconomic category, which helps the software create more effective matches according to buyers' requirements.

More...

Matchmaking and Meeting Scheduling

Got a new match? Schedule one-on-one meetings or one-to-many meetings by sending requests and confirming meeting times on the spot. All confirmed meetings will appear in the final schedule.

More...

MBM Support

MBM offers one-on-one support for virtual events, available through phone, email, or live chat from 9:00 am - 5:00 pm CST. 1M

Over 1 Million Face to Face Meetings held

120k+

120.000 Diverse Suppliers

2B

$2B+ Contracts Matched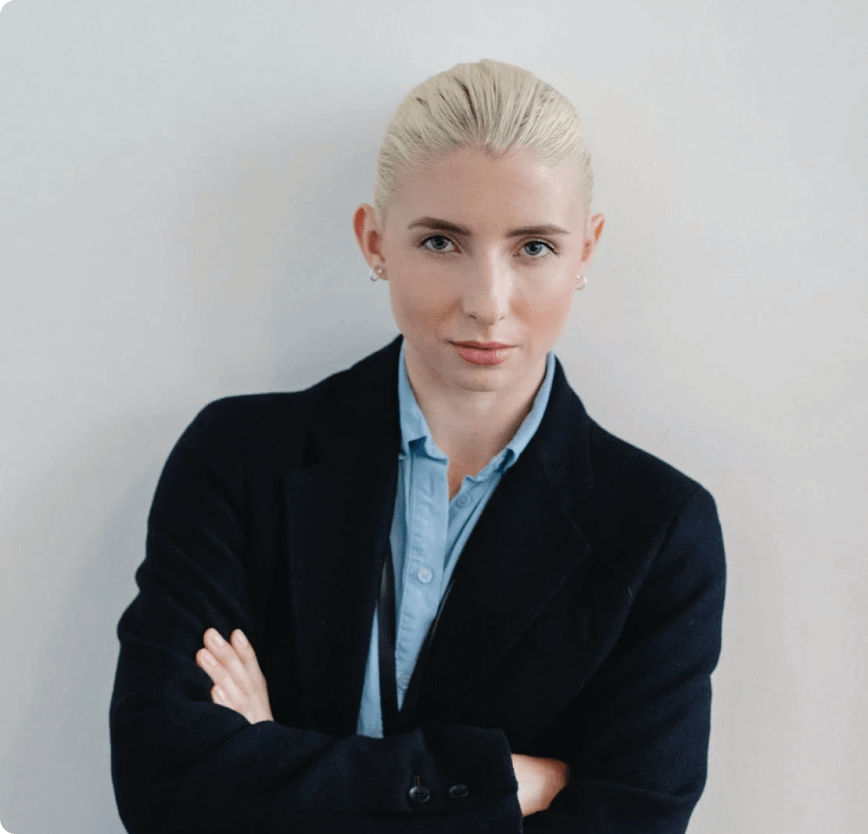 Corporation Testimonials
"Since 2009 when we became members, we have been attending on a daily basis. We have great results with each one of the events, we have clients that our relationships and projects have come from that. So absolutely, we will continue participating"
Ana Maria Lowry
A & P International Inc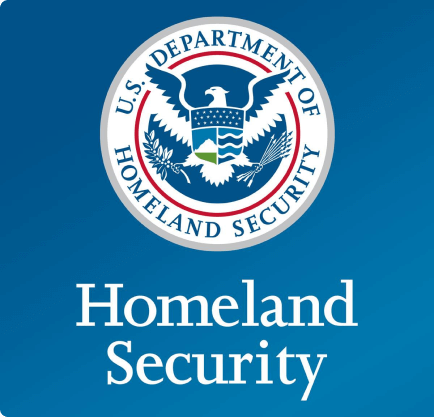 Government Testimonials
The U.S. Department of Homeland Security, Office of Small and Disadvantaged Business Utilization (OSDBU), In conjunction with DHS operational Small Business Specialist (SBS) Contracted our team in order to develop, and manage a series of small business Vendor Outreach Sessions featuring pre-arranged appointments with the SBS and large contractor that currently have prime contractors with DHS. Agency decided to continue to use the service for the next year.
Ana Maria Lowry
A & P International Inc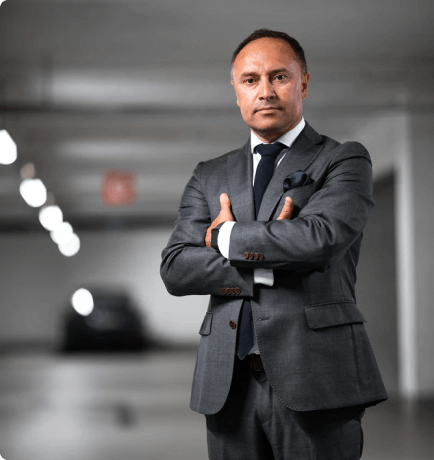 Trade Testimonials
"We highly recommend the MBM platform for developing new business connection and hosting meetings. The platform also provides virtual monitoring as an additional service, which allows the matchmaking experience to run smoothly without any technical difficulties. We are satisfied with the result from our investment in the utilization of MBM platform and intend to continue using MBM for our procurements events."
Ramiro A. Cavazos
President & CEO of U.S. Hispanic Chambers of Commerce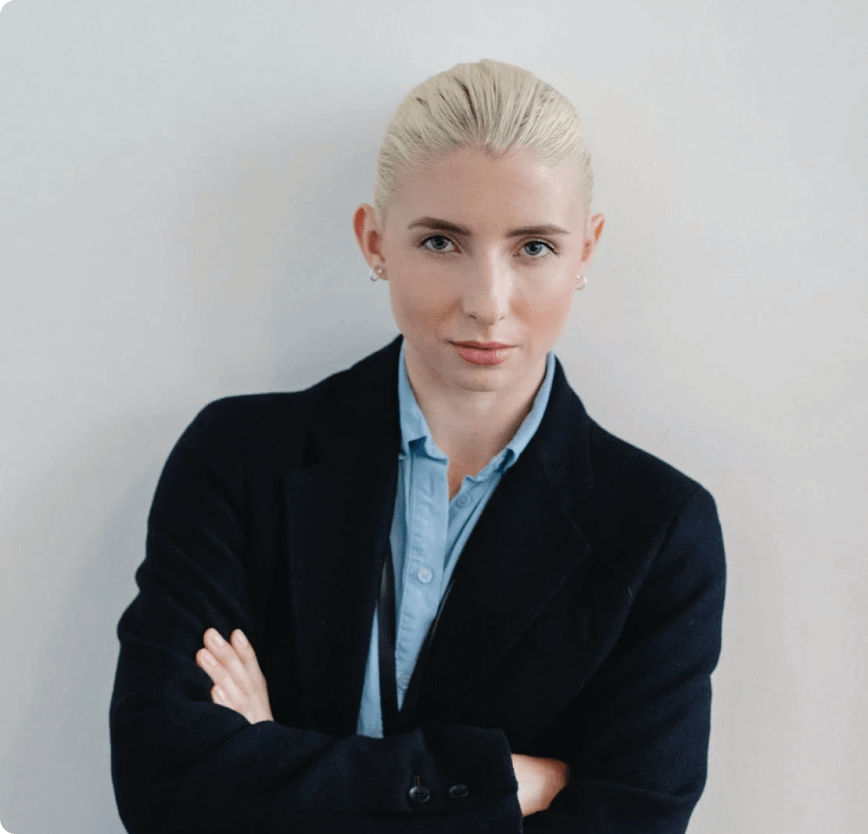 Testimonials
"This was my first experience on a my Business Matches event. I have to say it was great way to make viable connections, that could potentially turn into solid business opportunities. It was well organized, there was ample support keeping everyone task and it was quick and efficient."
Ramiro A. Cavazos
President & CEO of U.S. Hispanic Chambers of Commerce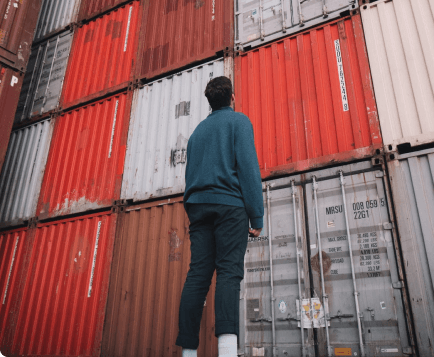 Diverse Suppliers Programs
The AT&T Virtual Matchmaking On Demand (VMOD) is a web based solution developed as a company-wide resource for Prime Suppliers looking to enhance the utilization of Minority and Women-Based Business Enterprises (MWBEs) in their supply chain and for Diversity Supplier to market their capabilites to allow AT&T's service providers since 2015. This enables the development of new business relationship which will lead to Prime Suppliers meeting/exceeding their annual plan targets. This 24/7/365 tool allow Prime Suppliers to be immidiately matched with vetted MWBE suppliers when the opportunity arises, instead of waiting for a phsycal matchmaker event or having to search the myriad of databases from various Certification Agencies.
Premium Access with MBM Prime
MBM Prime is the largest business matchmaking network in the world. We connect you to great events, serious buyers, and valuable business opportunities - from all sectors. Become a member of our Prime network and gain access to an exclusive range of global and national events, as well as a priority with our customer support.
Save money using our technology
Increase your contact capability
Meet buyers and suppliers globally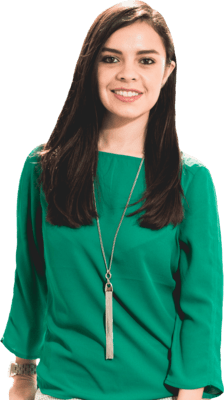 Connect with an MBM Representative
Schedule a call with one of our experts to learn more about our services and find out the best solution for your needs.