 Hybrid, In-person & Virtual Events
With MBM, you can host and attend events in the way that best suits you- be it virtually, in person, or both - always face-to-face. Our platform seamlessly integrates all types of events, so that you have access to creating the ideal experience for your audience or joining the right one for you.
The new standard for business matchmaking is connecting with people worldwide without leaving the room. MBM's platform makes that process simple: our technology allows you to host and attend meetings, chat with participants, control your schedule and review the agenda, send notifications, and grow your network all from one place.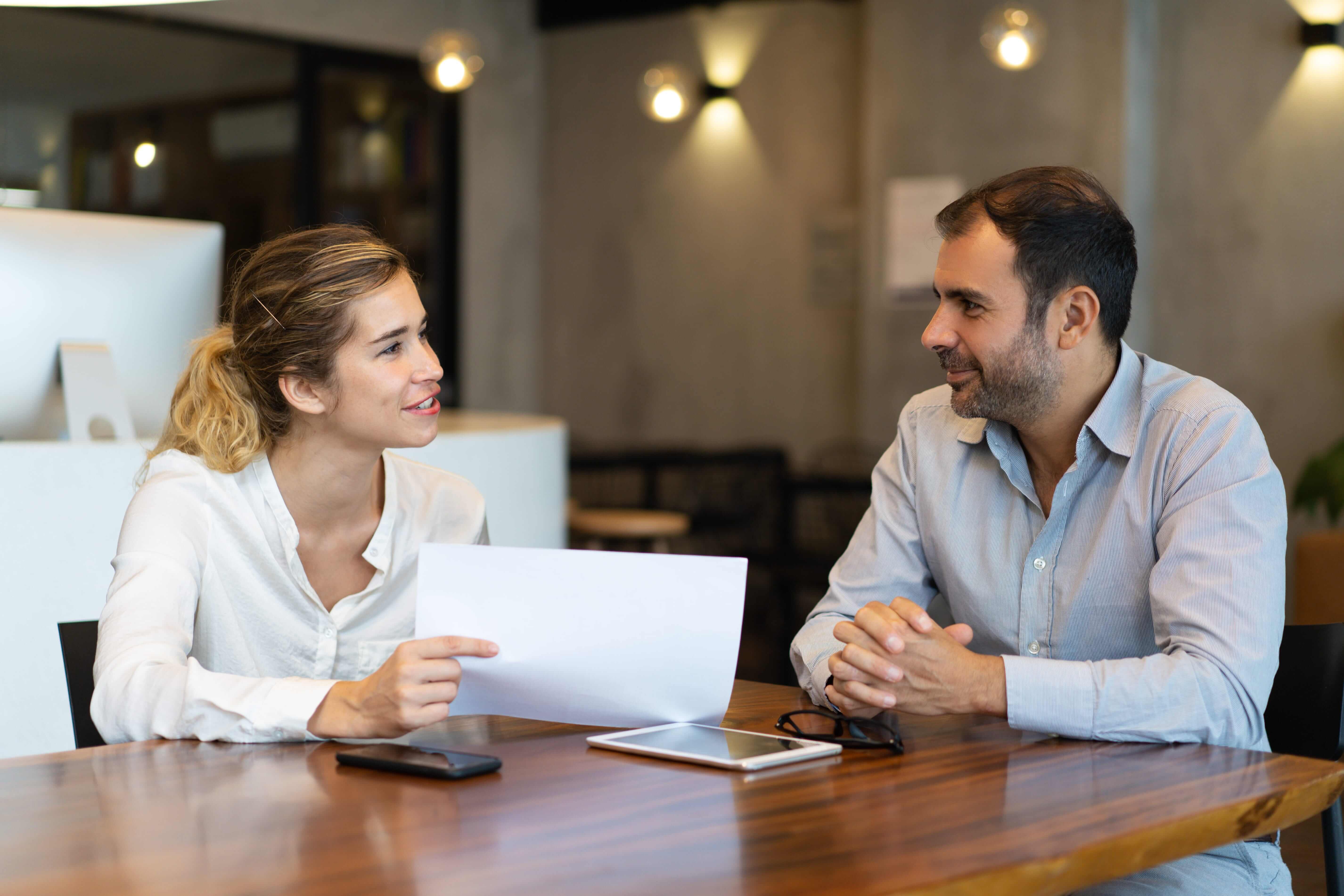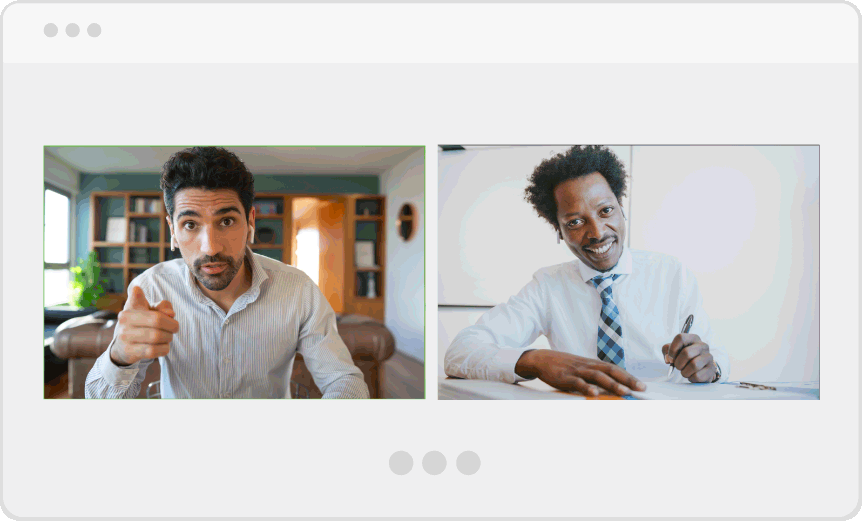 How Virtual Meetings Work?
Our system uses AI matchmaking technology to filter, qualify and connect you with the matches that meet your specific requirements. Schedule and attend as many meetings as you'd like, chat with potential partners and close deals all thanks to our platform - with access to our support team at all times. All you have to do is sign up Features To Meet Your Goals
Mobile-Ready

Works across all devices with no installations or downloads needed.

Turn-Key

Go live within the hour.

Meetings On Demand

Choose the when and how for your meetings.

Cloud Hosted

Hosted on a safe AWS environment.

Compatibility Scoring

Increase the level of quality matches you make with the Compatibility Scoring, a module integrated into our software. Buyers can specify their requirements and let our system find the vendors that match them, which will be posted as a score to both buyers and sellers, making it easier to create more valuable connections.

More...

Let's Connect

Learn more about each potential match before scheduling a meeting with them. Use Let's Connect to contact other participants, view their information, and never miss out on opportunities found through our system.

More...

Customize Your Profile

Personalize your profile with custom videos, brochures, marketing kits, and logos to match the look and feel of your company. Buyers can also request vendors to upload Business Certifications.

More...

Customize Your Events

Create and personalize your event page as you need: from the agenda, subpages, and custom links, to the content and event locations - everything to provide your participants with as much information as they need.

More...

Notifications

Your participants will receive text or email notifications with event updates and information, such as schedule, agenda, room changes and meeting cancellations. And you can easily organize the notifications regarding your event.

More...

Multi-Language

Customize the portal and content of each event to the language of the country where it's being hosted.

Virtual Meetings

There is no need to download any software: our portal is integrated and available to each participant, with open doors to 24/7 matchmaking sessions. Run meetings at any time, from anywhere, one-on-one, or one-to-many.

More...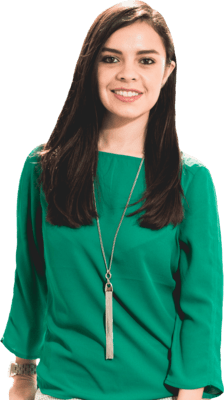 Connect with an MBM Representative
Schedule a call with one of our experts to learn more about our services and find out the best solution for your needs.