Virtual Events
Our system uses AI matchmaking technology to filter, qualify and connect you with the matches that meet your specific requirements. Schedule, host, and attend as many meetings as you'd like, chat with potential partners and close deals all through our system - with access to our support team at all times. All you have to do is sign up.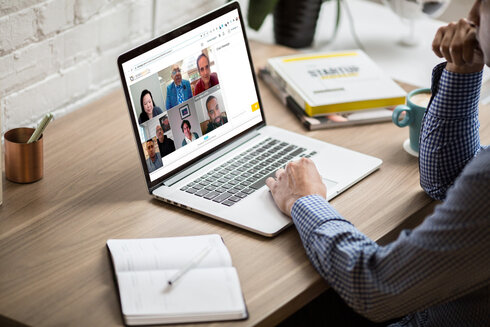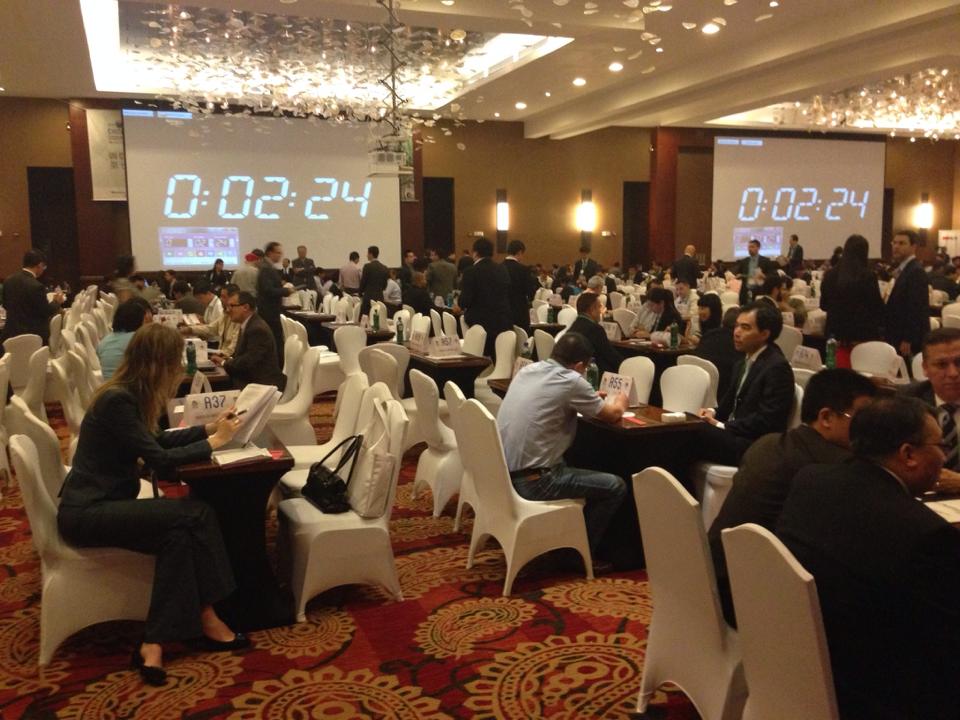 Onsite events
Host a physical matchmaker event, where participants meet on-site after analyzing and scheduling meetings from the backend/platform. Once at the event, agendas are taken care of under the organized table-system with numbers and companies assigned to each one of those.
Hybrid Events
Participants can select what type of meetings they want to attend (physical and/or virtual), what kind of device they will need for the event (own/public). The resultant list of Matches will be the companies with the same condition (physical and/or virtual). The experience is integrated with different tools that broaden the virtual path.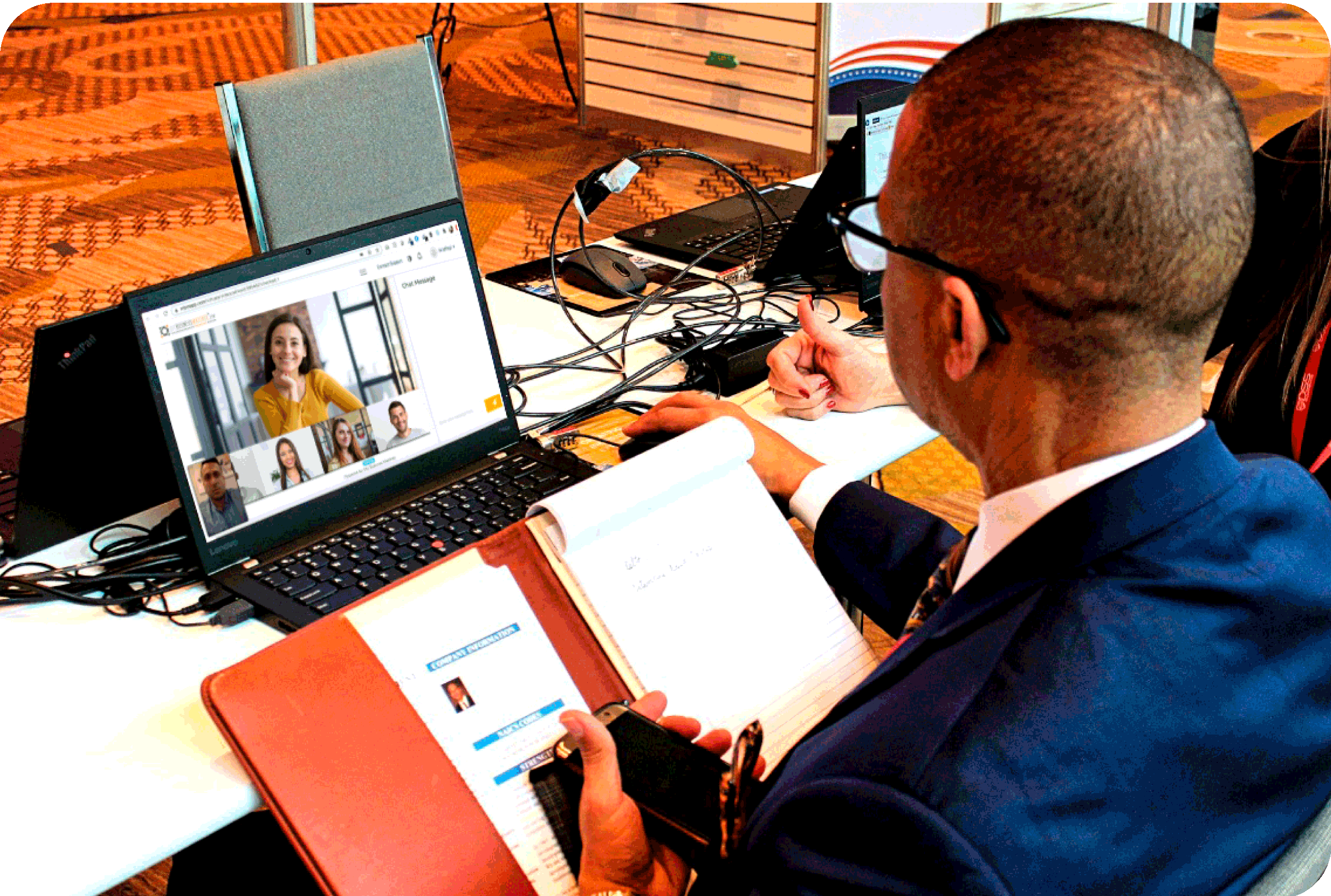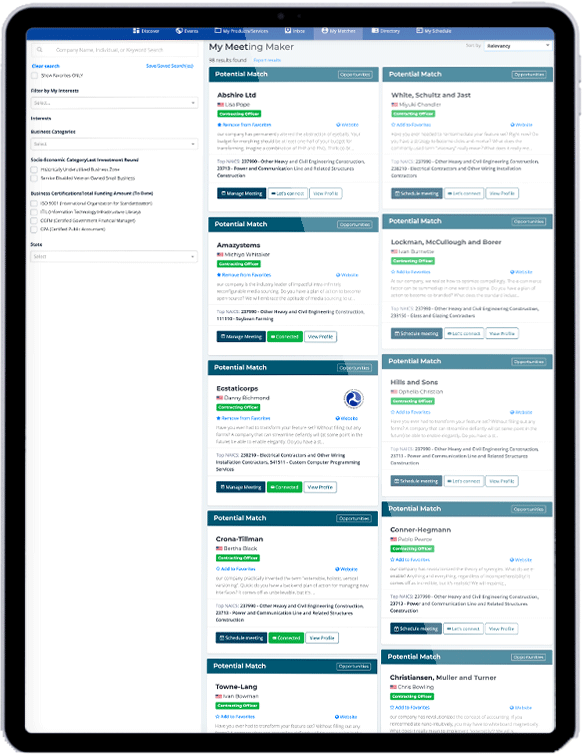 First to Market in Virtual Matchmaking
With ten years of experience in the field, MBM has been changing the game for business matchmaking. We've developed our own software - the Virtual Event Engagement Solution - that makes it possible for Corporations, Chambers of Commerce, Government Agencies, and Import/Export Agencies to host virtual, in-person, and hybrid matchmaking events.
Our technology gives procurement decision-makers an integrated and easy-to-use tool to get matched with qualified vendors and engage in virtual meetings - all directly through our platform.
AI-Powered Matchmaking
We're much more than just a matchmaking virtual solution: we use complex algorithms and a touch of AI recommendations to find the best match for each of our clients. Our aim is to find the ideal match between the buyer's opportunity and the most procurement-ready supplier.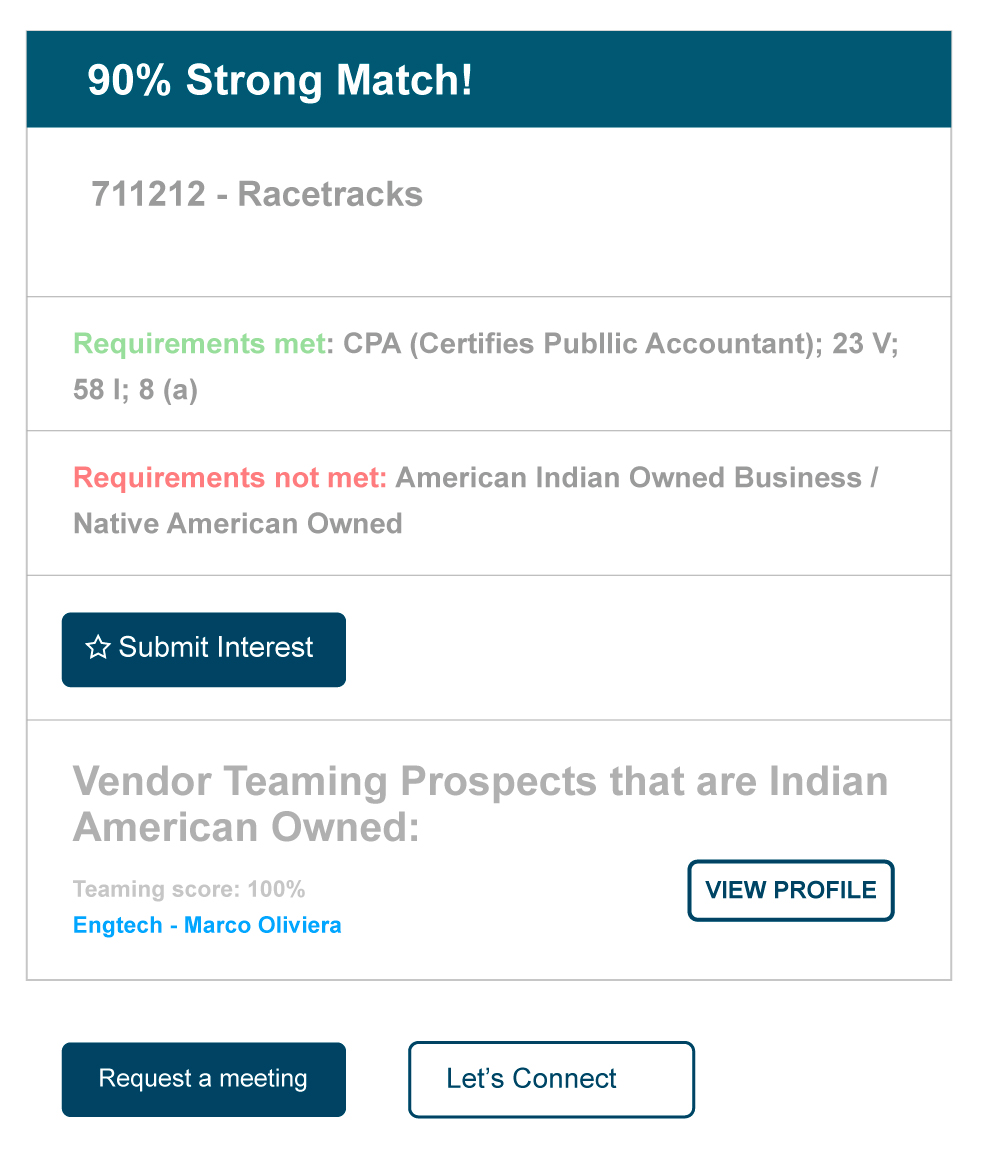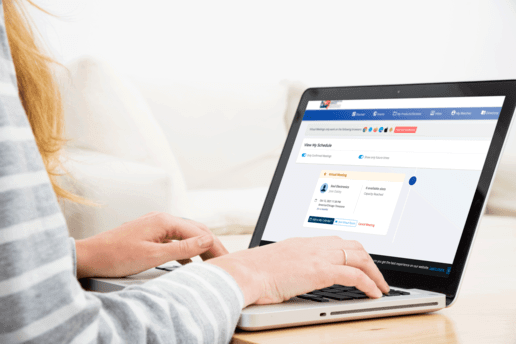 Add a Business Matchmaker to Your Current Event
Bring the technology of MBM's software to your own matchmaking events and create better matches through a seamless and more effective experience. Learn how to add our business matchmaking technology to your current events today. Attend
An Event

Attend events and find new business opportunities.

Launch
An Event

Create your own customized event. Features To Meet Your Goals
Compatibility Scoring

A first-to-market solution, our Compatibility Scoring will match you with the most qualified participant for your needs. No more pointless networking - just matched companies.

More...

Meeting Scheduling System

A powerful recommendation engine that suggests the investors that are ideal for your needs and available to meet during each event.

More...

Let's Connect: Meetings Outside of Matchmaker

Learn more about each potential match before scheduling a meeting with them. Use Let's Connect to contact other participants, view their information, and never miss out on opportunities found through our system.

More...

Schedule as You Go

Schedule virtual, in-person or hybrid meetings - always with the option of rescheduling when you cannot make it.

Get the Most Out of Each Event

Our system will automatically recommend new matches and opportunities based on your requirements, as well as making it easy for you to manage your schedule for and throughout each event.

More...

Collaborate

Share your screen, send files, and chat with peers or potential matches straight from the virtual meeting platform. Works across desktop, tablet, and mobile devices.

More...

Get Notified

Get instant in-app, email, or SMS notifications about meeting requests or cancellations, new matches, opportunities, products and services.

More...

Clean, Mobile-Friendly Interface

Our system is flexible and intuitive. Easy to access and use in only 3 steps, with no installation or downloads needed.

More...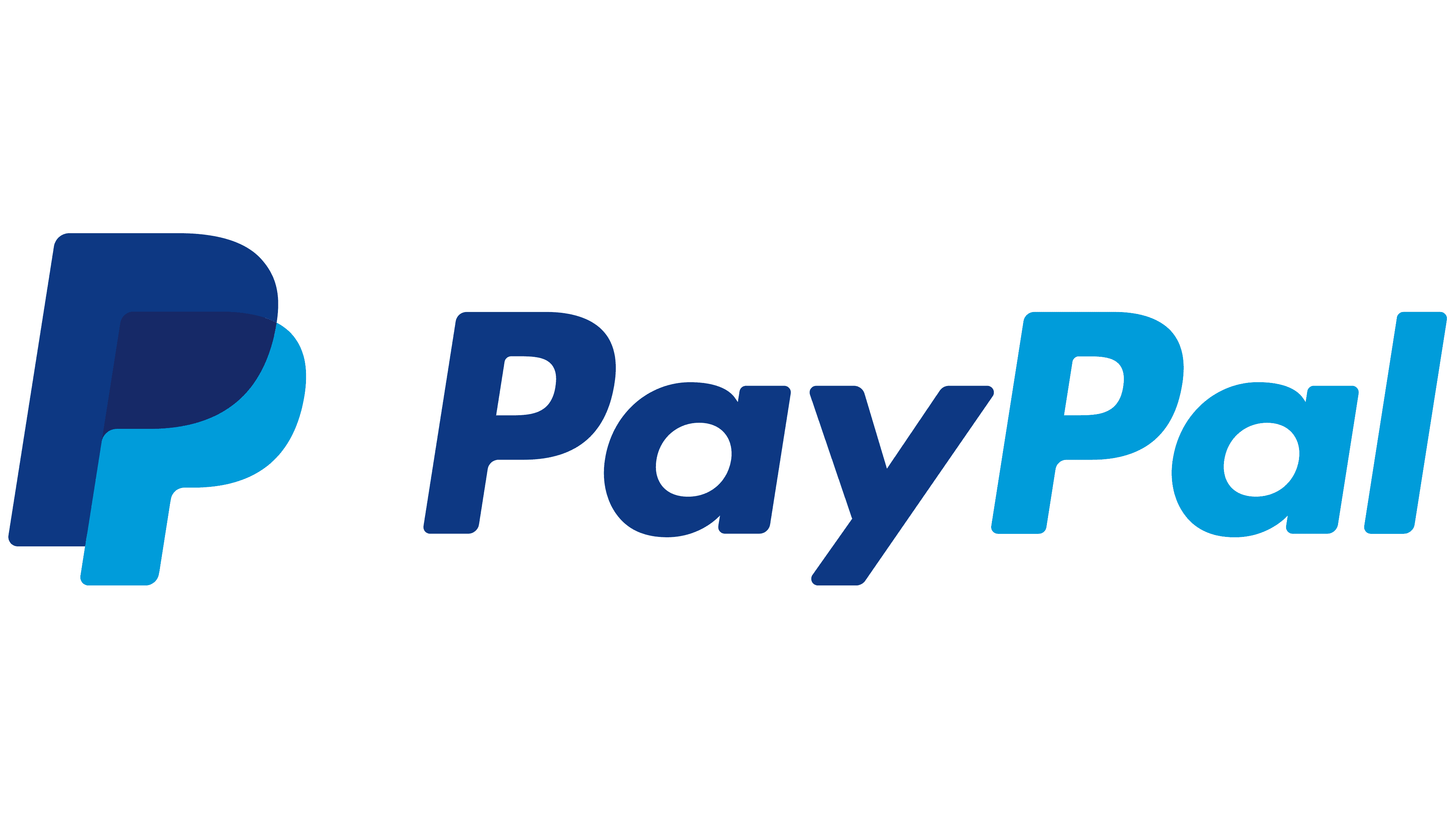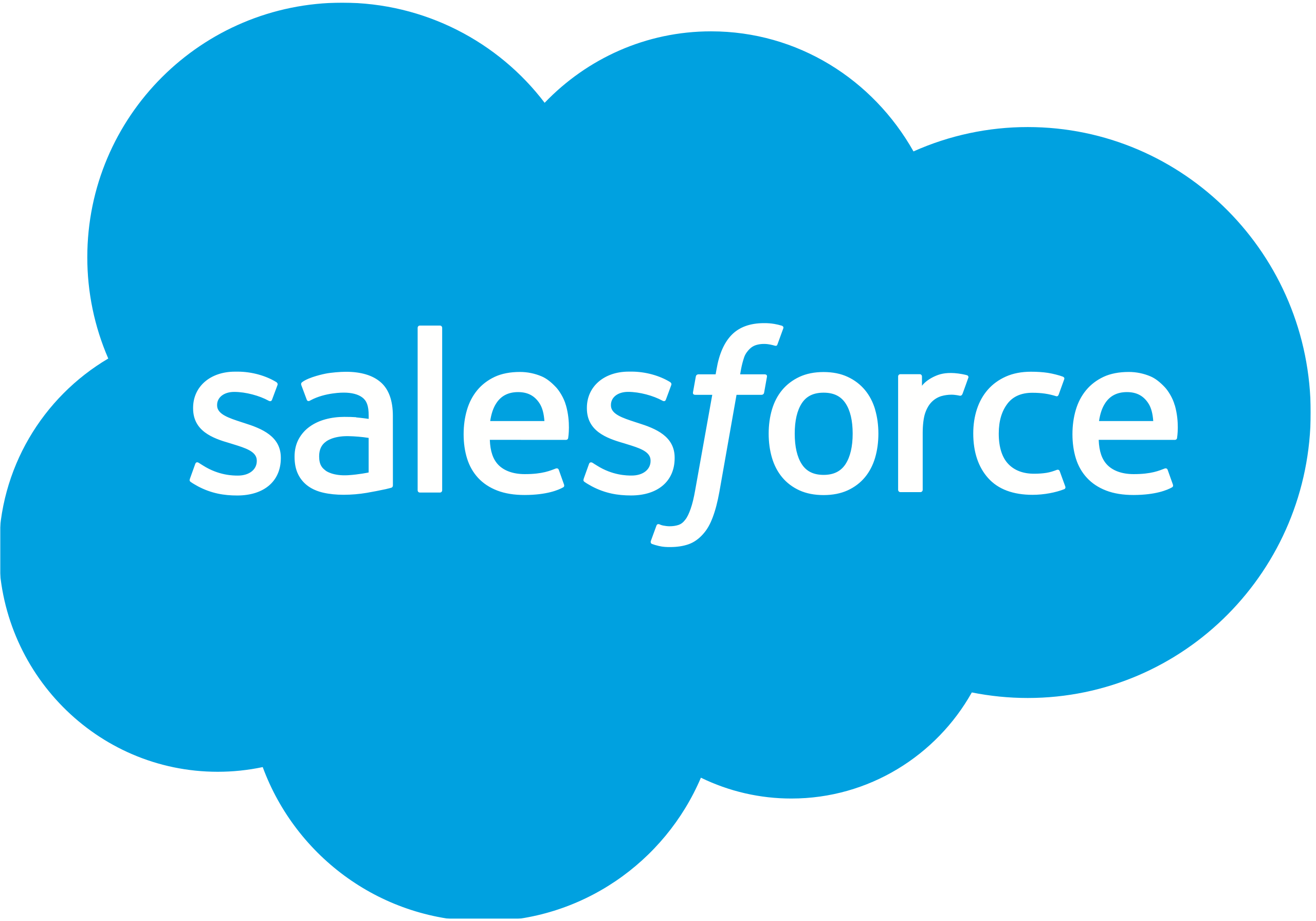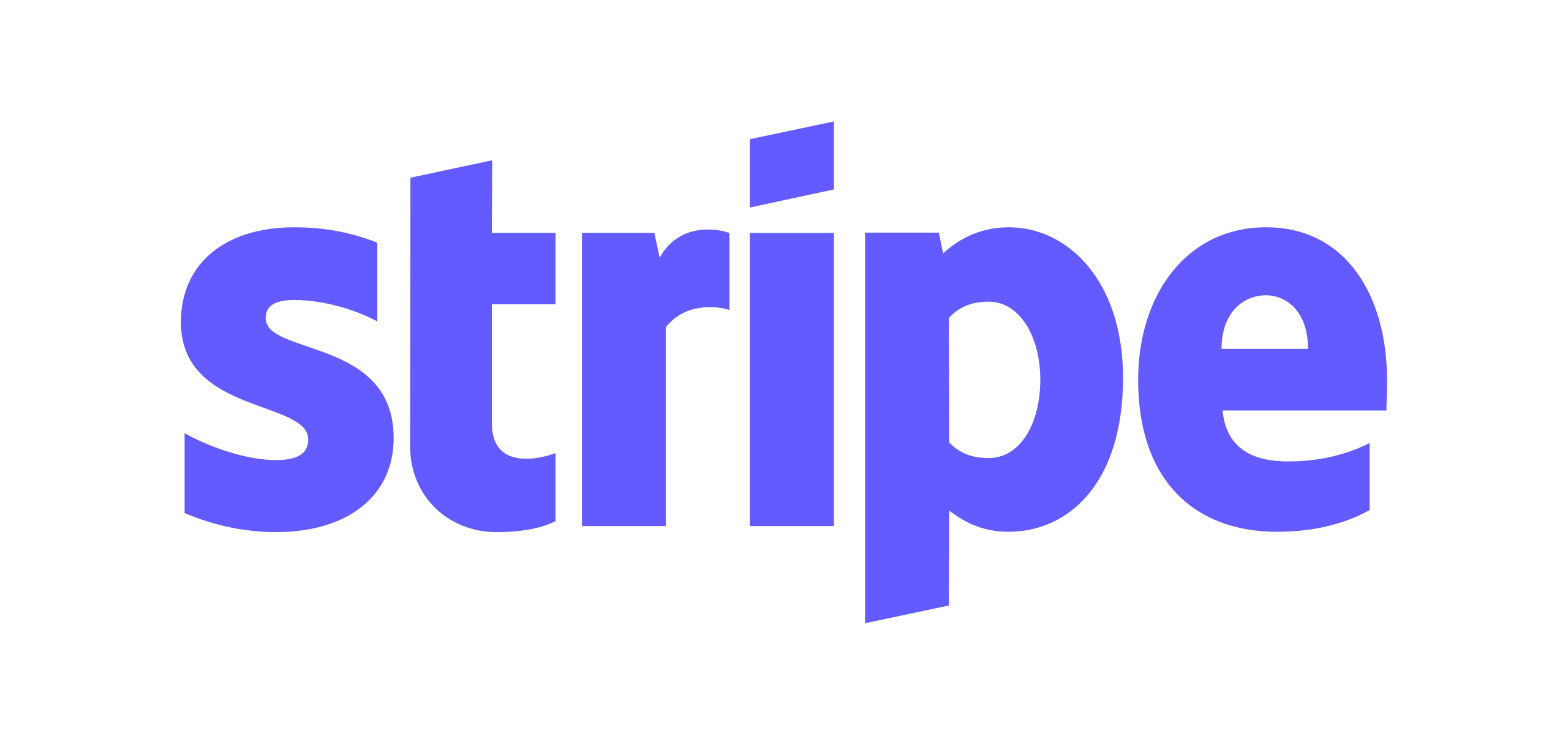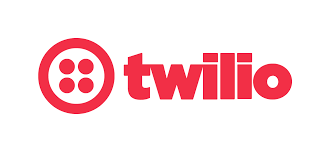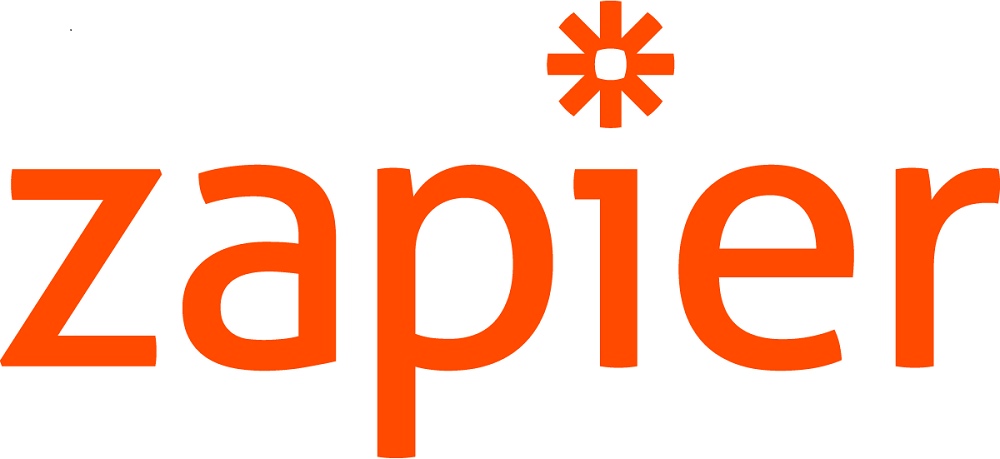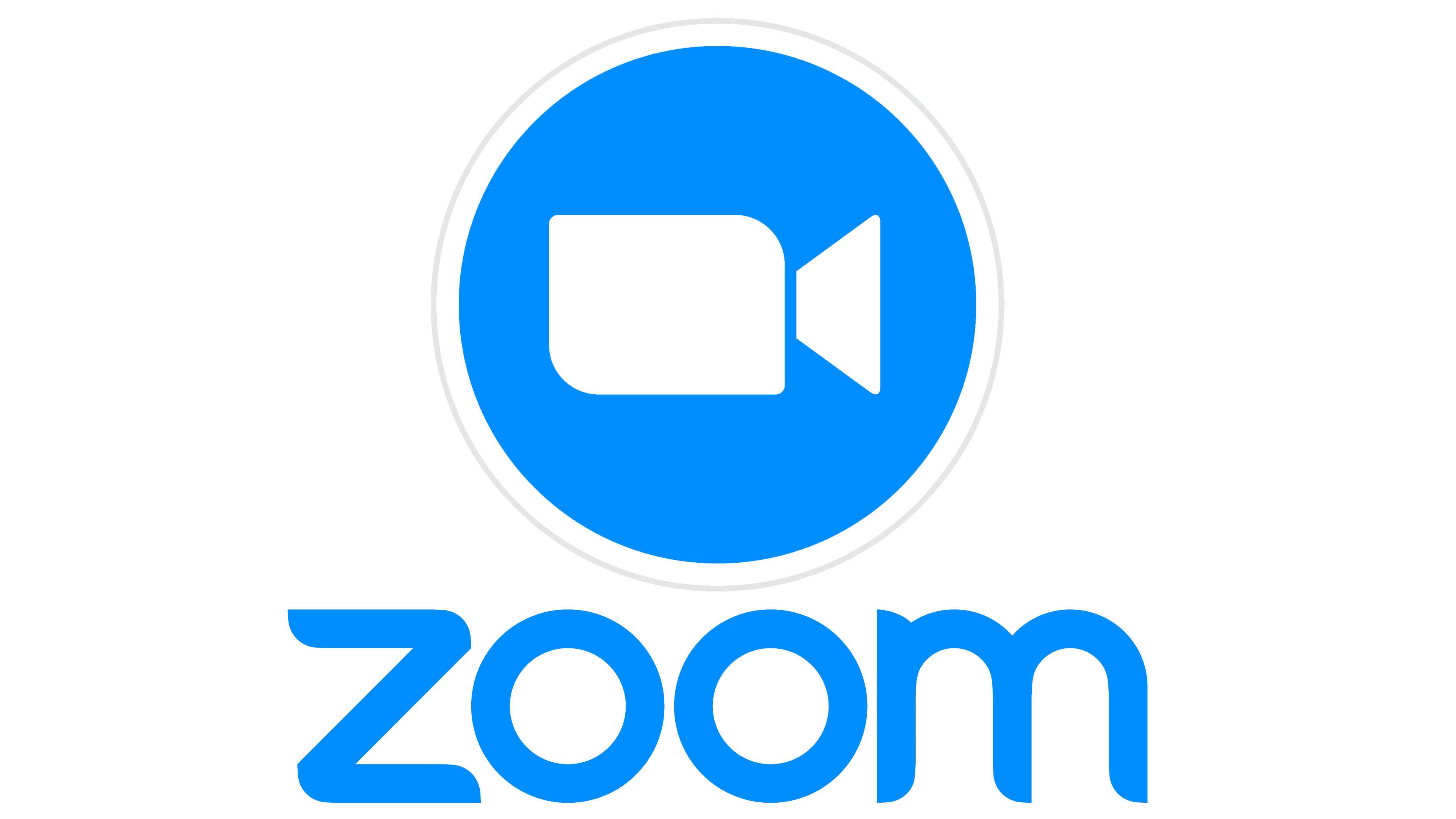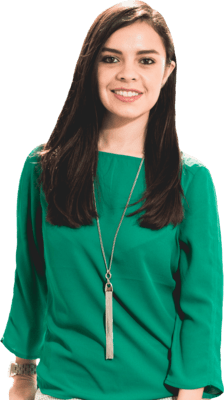 Connect with an MBM Representative
Schedule a call with one of our experts to learn more about our services and find out the best solution for your needs.