 Solutions for International Import/Export
We believe in face-to-face business meetings. My Business Matches empowers clients with a user-friendly online tool to make their business matchmaking events happen. Set up a 24/7 platform, create events, or attend them! Our system is intuitive and integrated, helping you find the right business partner and connect with diverse suppliers in just one click. Features To Meet Your Goals
Virtual Outreach

Contact participants online (1:1 / 1:Many / Webinars)

Mobile-Ready

Works across all devices.

Turn-Key

Go live within the hour.

Meetings On Demand

Choose the when and how for your meetings.

Cloud Hosted

Hosted on a safe AWS environment.

Customizable

Choose color, images and content.
Integration for Import/Export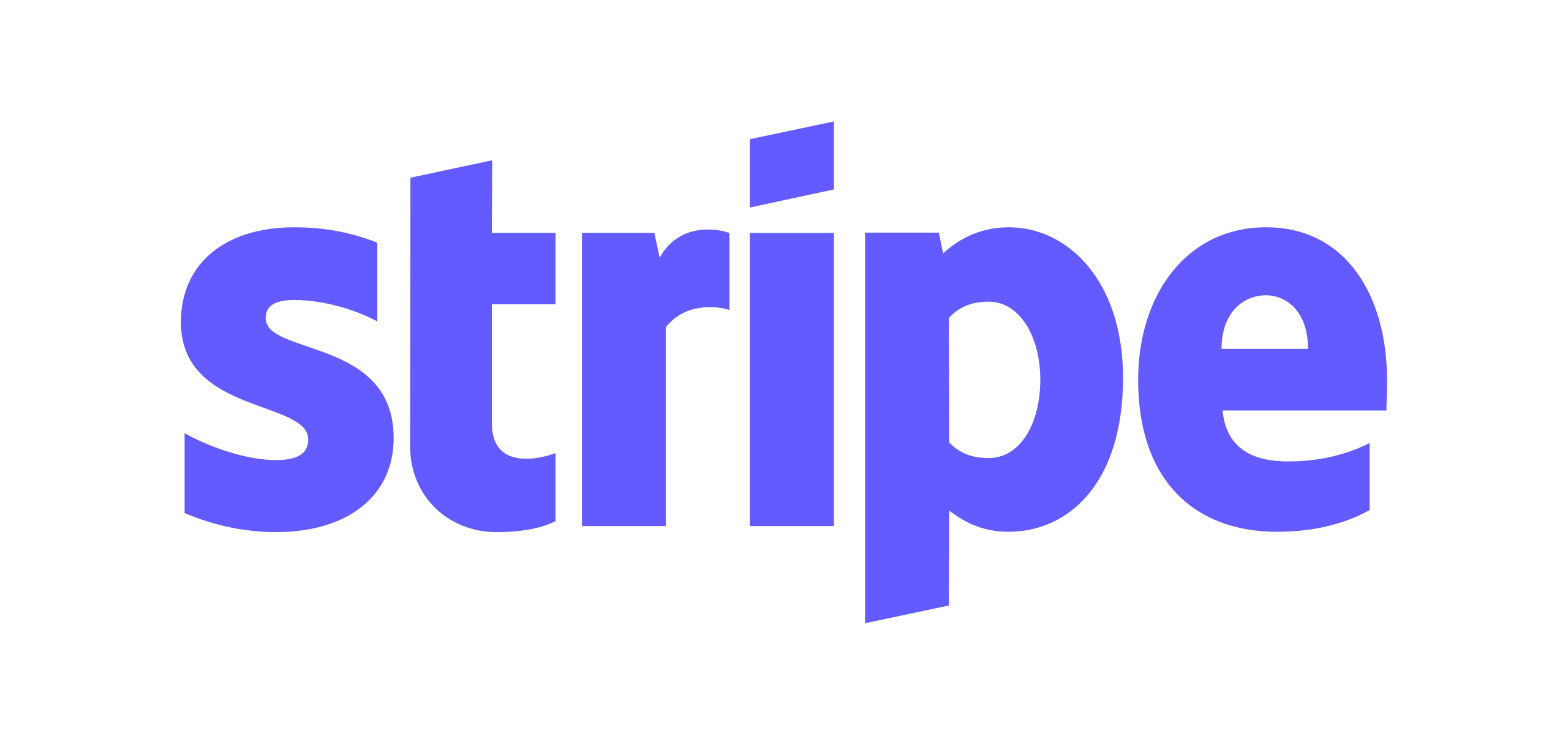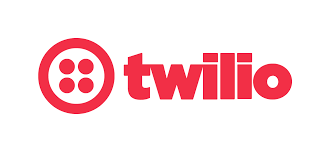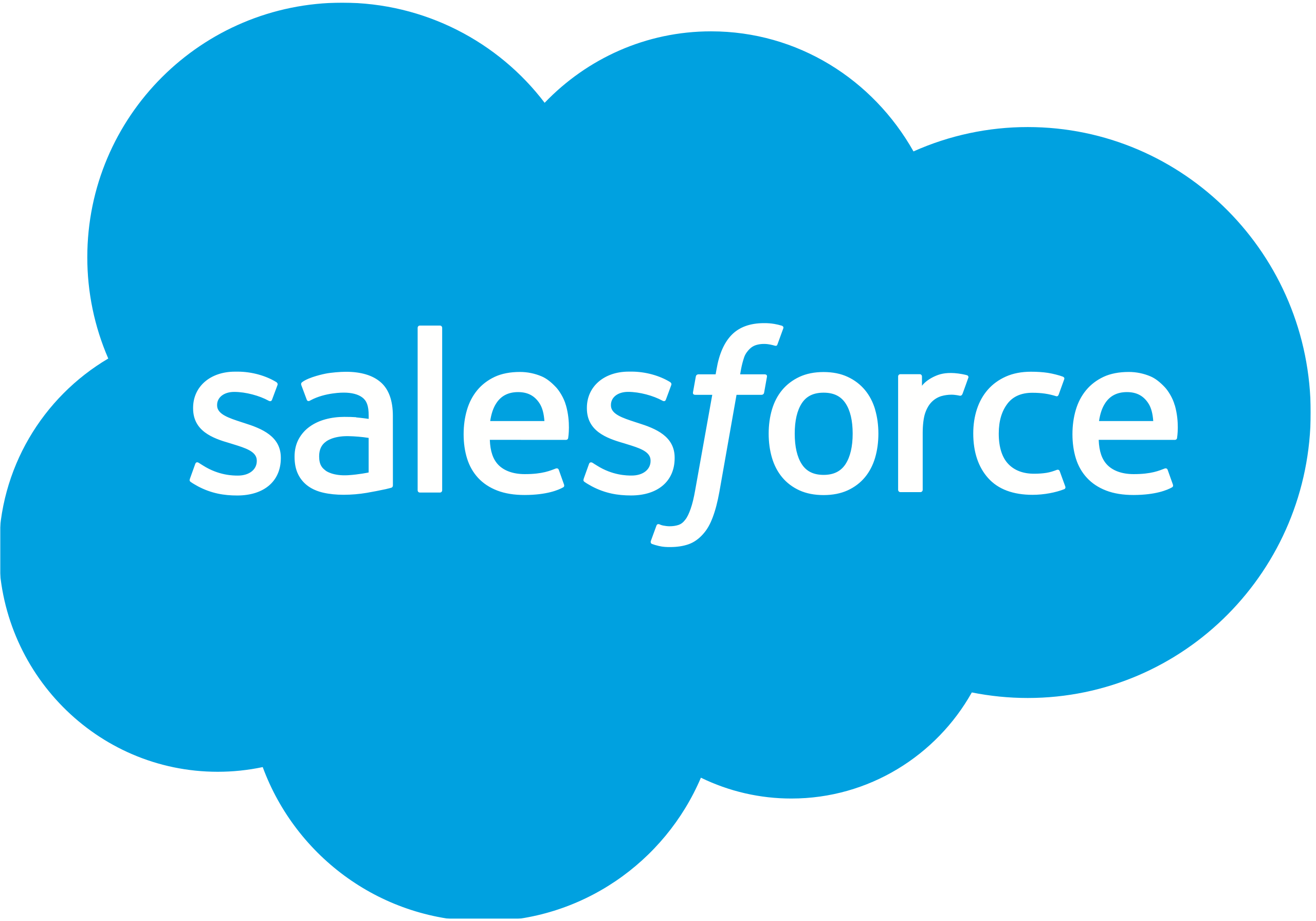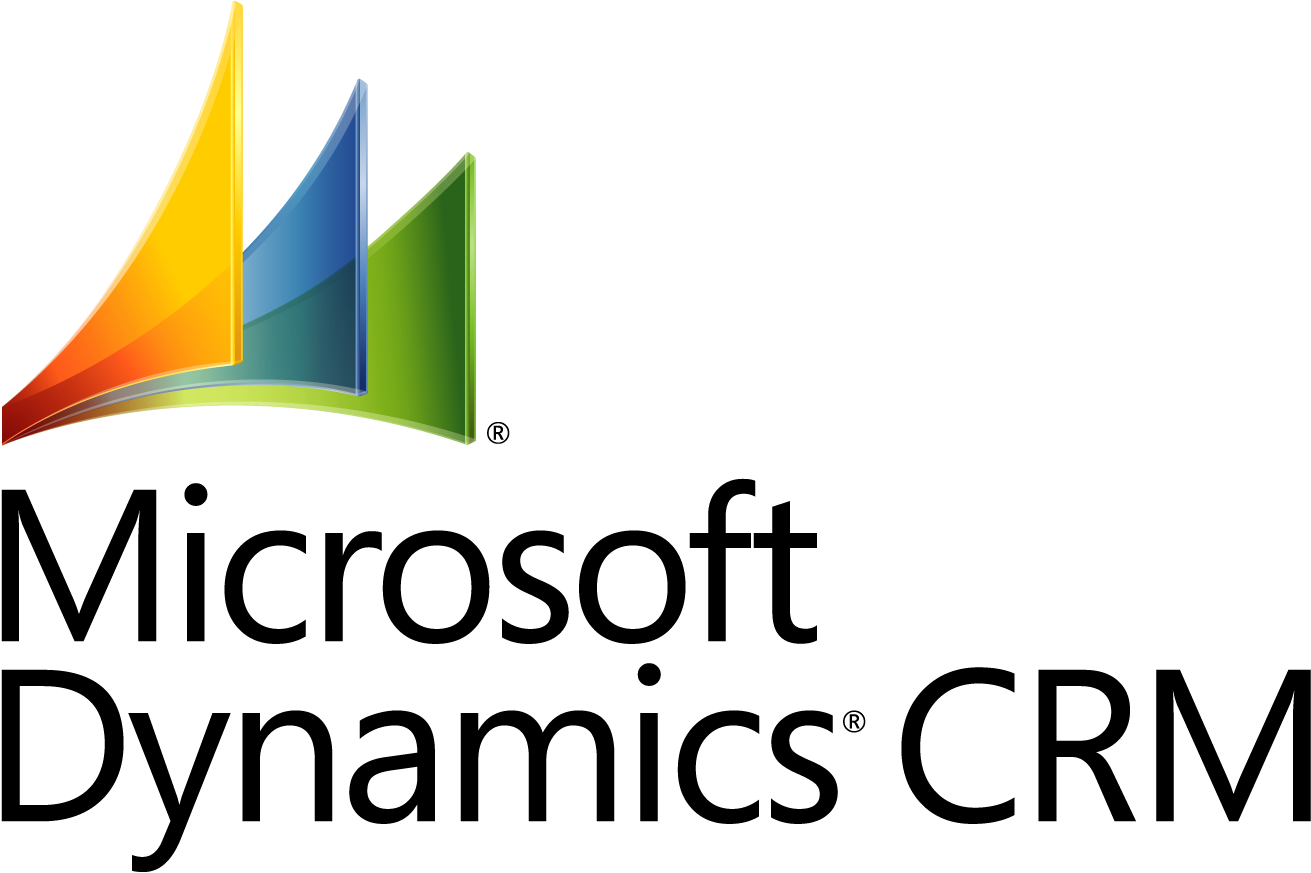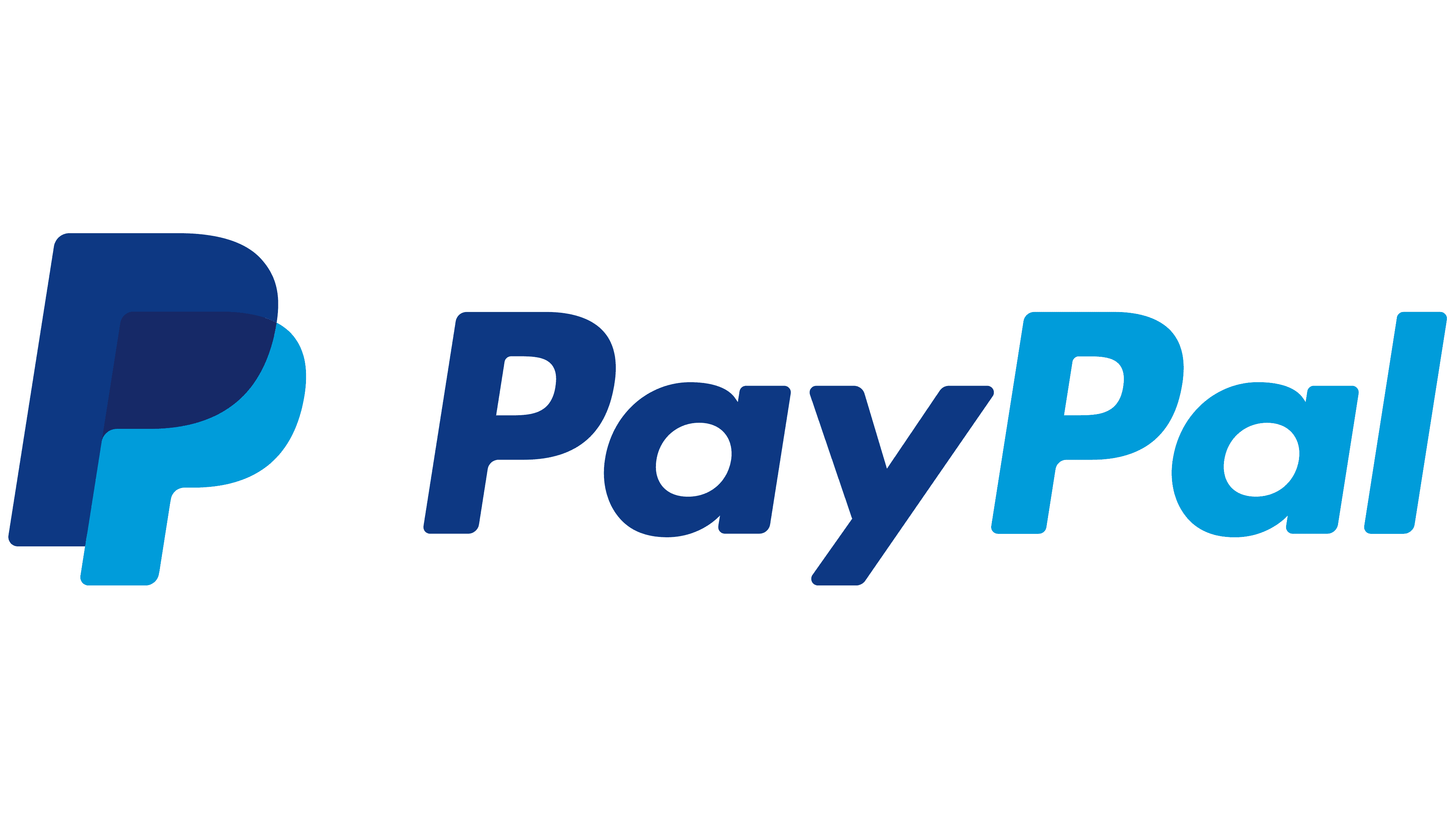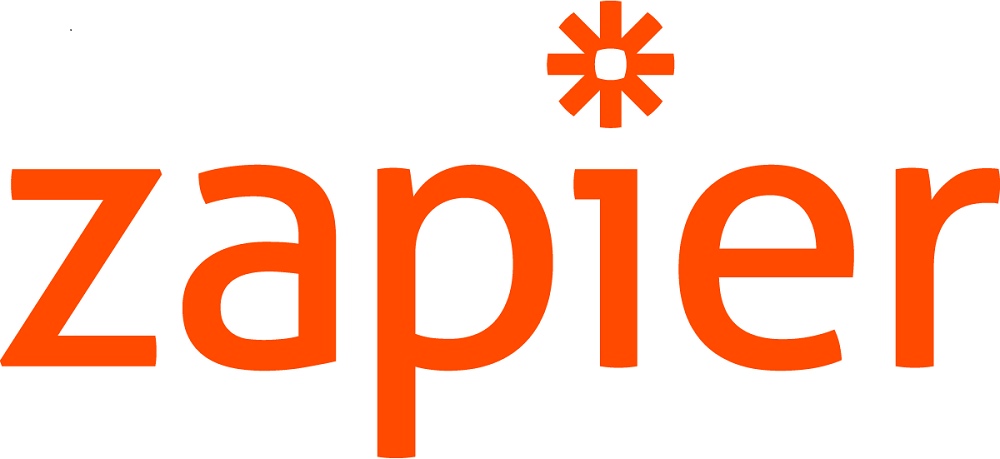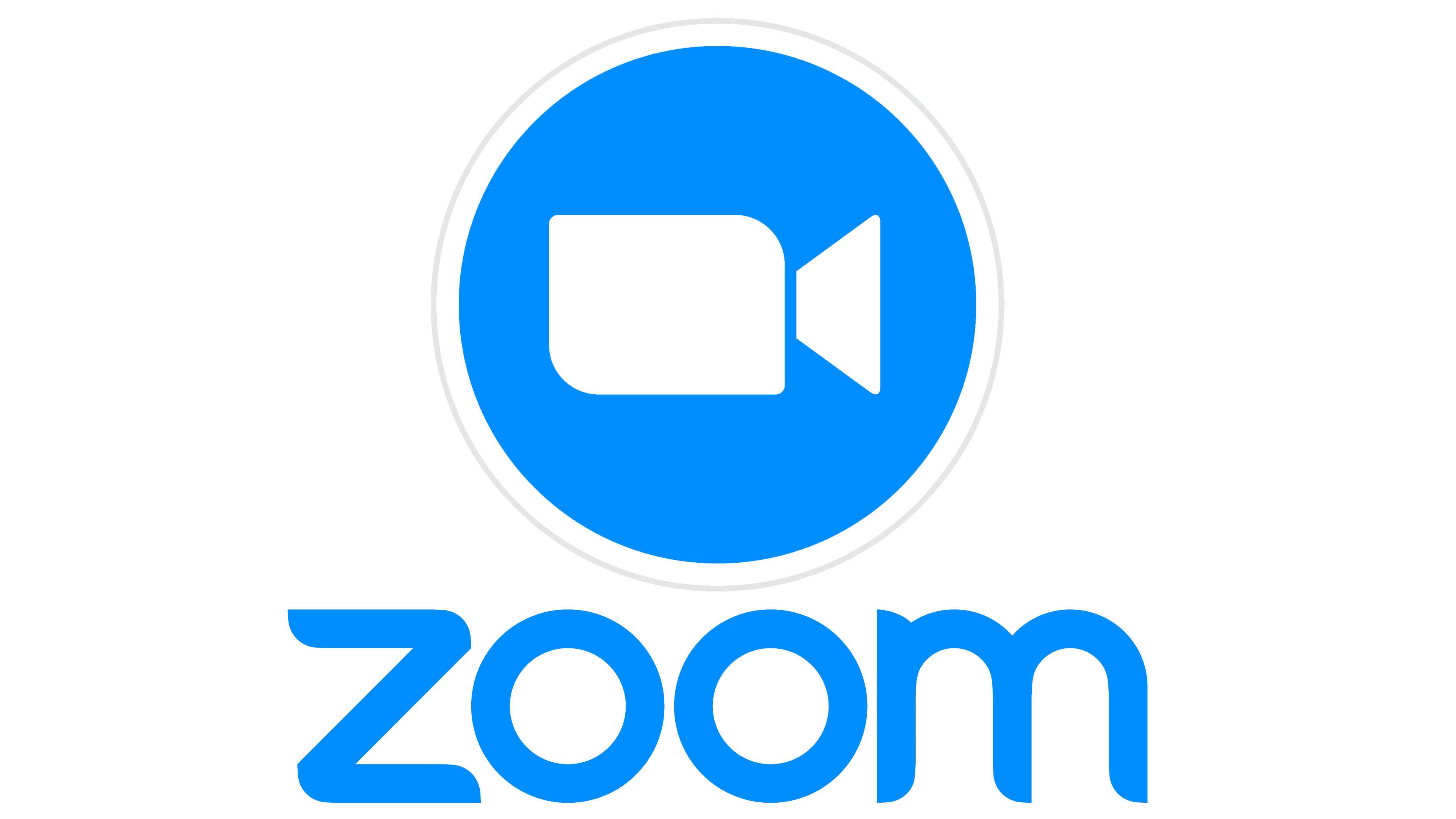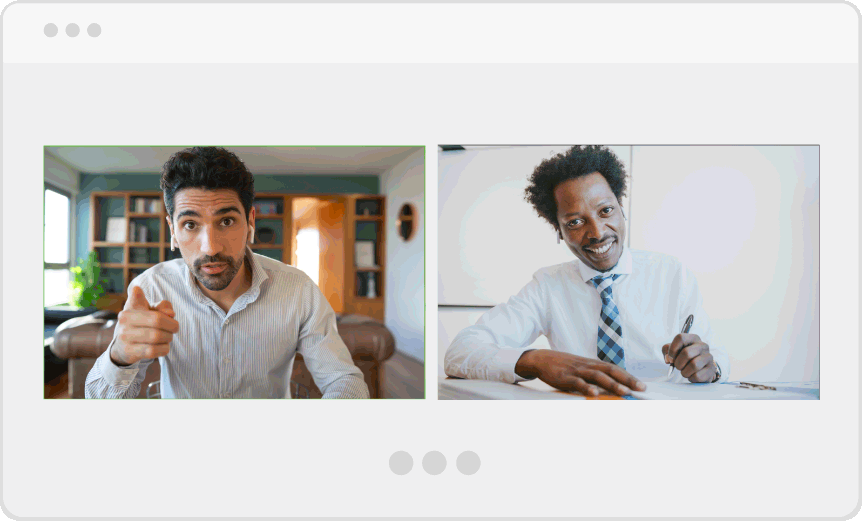 How Virtual Meetings Work?
Our system uses AI matchmaking technology to filter, qualify and connect you with the matches that meet your specific requirements. Schedule and attend as many meetings as you'd like, chat with potential partners and close deals all thanks to our platform - with access to our support team at all times. All you have to do is sign up. 1M

Over 1 Million Face to Face Meetings held

120k+

120.000 Diverse Suppliers

2B

$2B+ Contracts Matched
Premium Access with MBM Prime
MBM Prime is the largest business matchmaking network in the world. We connect you to great events, serious buyers, and valuable business opportunities - from all sectors. Become a member of our Prime network and gain access to an exclusive range of global and national events, as well as a priority within our customer support.
Save money using our technology
Increase your contact capability
Meet buyers and suppliers globally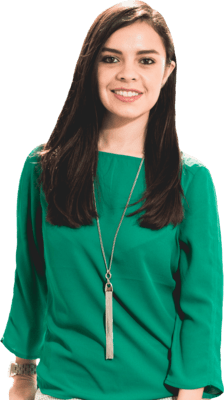 Connect with an MBM Representative
Schedule a call with one of our experts to learn more about our services and find out the best solution for your needs.